THERE IS A DIRECT CORRELATION BETWEEN HOME PRACTICE AND ACHIEVEMENT.
Below are videos of private students who fell in love with the process of practicing their instruments.
Burlingame Music Lessons teaches all styles on all instruments: classical, jazz, trumpet, sax, piano, trombone, etc.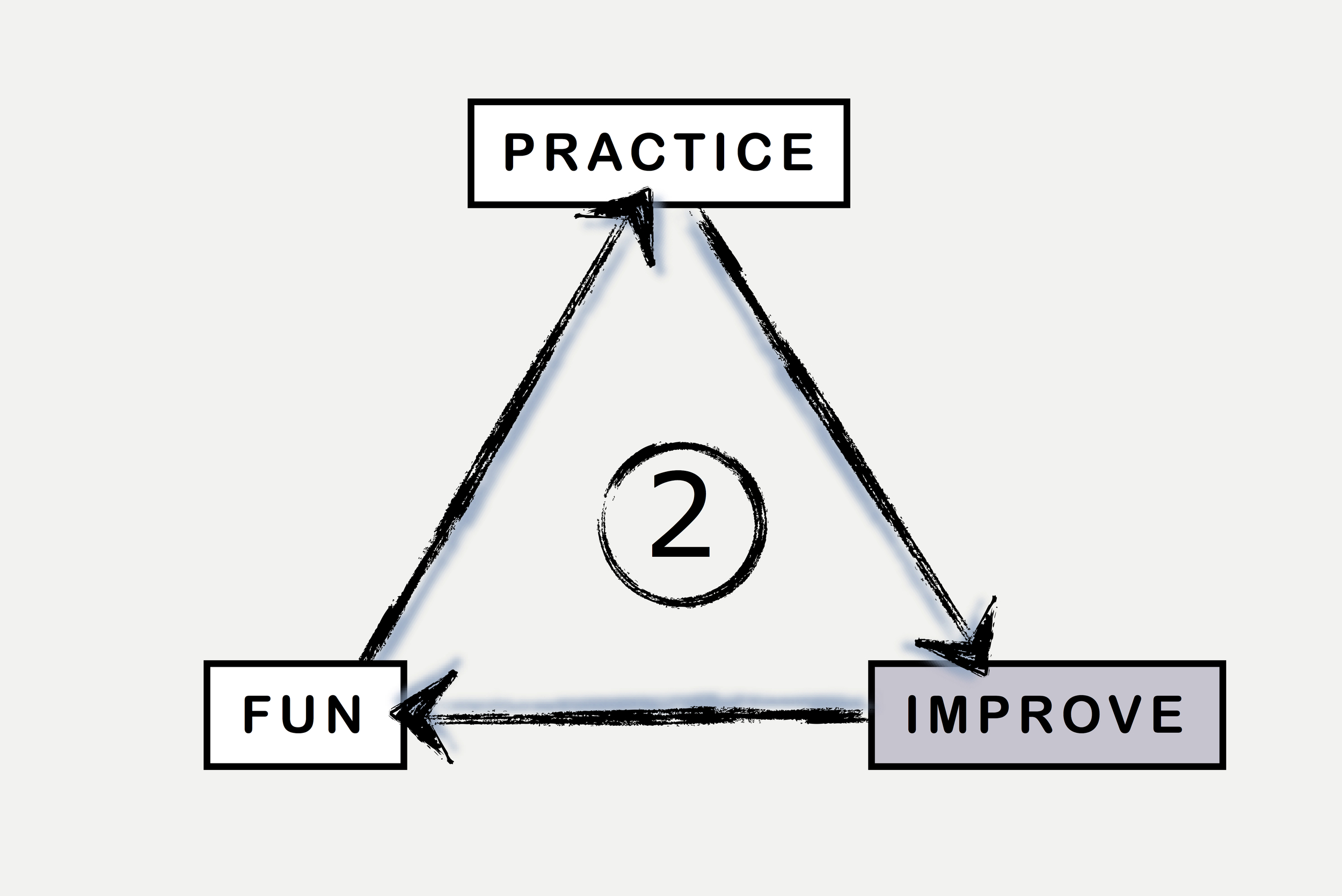 As a freshman in high schoolAaron Kranzler spent several lessons composing ideas based on the chord changes to the jazz standard "I'll Remember April". Aaron worked out melodic ideas based on the suggested notes on each card with the help of JazzDeck. He then spent hours learning to play it on his alto sax. As you can see, his ideas are great, his playing is first rate and his composed solo is impressive!
Cole Hullfish was in seventh grade at the time of this performance. Cole learned this Louis Armstrong solo over the period of several weeks by listening to the recording, finding each note on his instrument, and then writing it down in his notebook. Transcription is a tedious process, but as you can see, it pays off. All Burlingame Music Students transcribe and write musical notation in their notebooks as part of weekly study.
Shortly after this performance, Joe Kwon was accepted to UCLA for saxophone study. Joe was very dedicated to home practice during his private study. He worked tirelessly to increase his speed by practicing scales and patterns. Joe also listened to a lot of jazz. THE BEST LISTENERS BECOME THE BEST PLAYERS. Joe memorized many famous jazz solos and oved exploring jazz theory on his alto sax. Enjoy his improvised solo on "All the Things You Are." (You may notice the drummer is enjoying it!)
Ryan Svendsen was a member of the Burlingam Music Lessons private studio for five years before studying trumpet at UCLA on a trumpet scholarship. He loved all styles of trumpet music: classical, jazz, high notes, pop tunes, everything. As a senior Ryan was a member of the California Youth Symphony (see blog about benefits of youth orchestras) and was determined to win the CYS concerto competition. He practiced the Haydn Concerto in his living room by playing along with different recordings for months and months. Every day. Over and over again. And guess what? He won! Check out his memorized, winning performance of the Haydn Trumpet Concerto with the California Youth Symphony.
Tad Takahashi was only in eighth grade when he memorized this Dexter Gordon melody and solo. Check out Dexter's version and then listen to Tad's rendition.